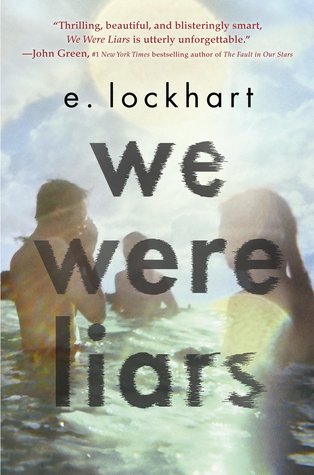 Would recommend if you want to read about the prestigious Sinclair family's dramatic summer breaks while helping the main character and narrator fill in the blanks on what really happened during summ
er fifteen after she suffers a traumatic brain injury that leaves her with amnesia. What really happened will shock you all and the ending is something you'd never expect. Rating 10/10 (and possibly my new favorite book). Buy it on Amazon here.
Now and Forever
by
Susane Colasanti
What happens to a teenage girl after her boyfriend skyrockets to
the top of the Billboard Hot 100 and every other girl's heart? How will fame and stardom affect the inseparable teen's relationship? Read all about it in
Now and Forever.
Rating 7/10. Buy it on Amazon
here
.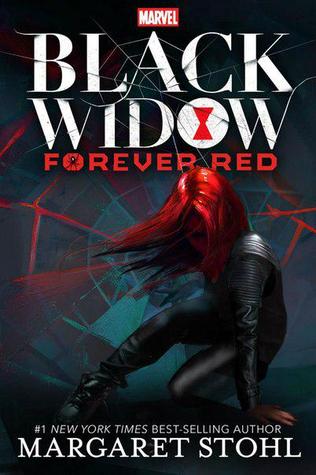 Black Widow: Forever Red
by
Margaret Stohl
Crime fighting Russian/Ukranian spy story meets teenage romance novel? Eight years ago, Natasha Romanoff (AKA Black Widow) saved her mini- me, Ava Orlova, from Ivan Somodorov, their harsh and remorseless Red Room instructor. Now, after many years without contact, Natasha must seek out a less than enthused Ava after she gets intel that Ivan (who was previously thought dead) is now on his way to America to retrieve his prized red heads. She runs into a little trouble after abducting Ava at a fencing tournament when she's first followed by Alex Manor, a boy Ava vividly dreams about, then pursued by Ivan's personal gunmen. What happens when they find out what Ivan is really up to and how are Ava and Natasha truly connected, you'll have to read it to find out. Rating 8/10. Buy it on Amazon
here
.
If you read any of these books or have read any of these books tweet me
here
!